IPMS
International Property Measurement Standards - Bringing all on one page.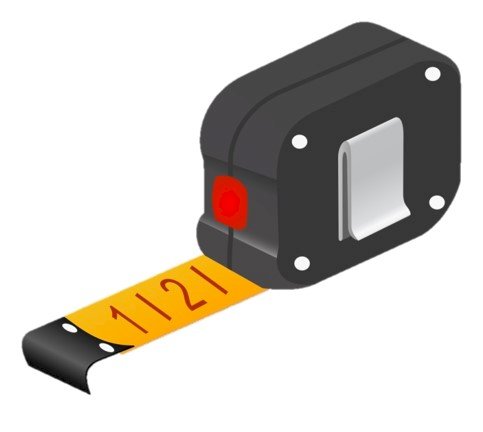 IPMS
Our office was mandated by an IPC (International Property consultant) to measure a set of Consulate properties of a particular country ,spread over various cities in India . The mandate specifically mentioned IPMS system for measurements . At that moment we were not at all aware of IPMS . When we went thru the provided documentation, it was indeed a revelation to know about an international system to measure a Property . Would like to share something on this so that you all know the importance of such systems and benefit out of it .
IPMS stands for International Property Measurement Standards .The International Property Measurement Standards Coalition (IPMSC) is a Coalition of more than 80 property organisations around the world, and drafted by an independent group of 18 experts from 11 countries. This is a series of global open-source standards aimed at creating a uniform approach to implement international standards for measuring a property.
At present, the way the Property assets are measured varies dramatically from country to country, region to region, locale to locale. Right from inclusion of a small shaft to larger elements like Lifts shafts, Open Car Parks, duct , in the Area calculation varies as per various rules regulations and some market habits. With so many different methods of measurement in use, it makes it difficult for property users, investors, occupiers and developers to accurately compare space. Research by a well-known IPC shows that a particular property measured with different system can vary up to more than 20% . And that is quite alarming.
IPMS ensure that property assets are measured in a consistent way, creating a more transparent marketplace, greater public trust, stronger investor confidence, and increased market stability. Since the measurement is linked to leasing calculation, the standardisation of measurement system has a direct impact on the comparison of revenues generation from different properties. IPMS will not only provide clarity for those purchasing or leasing property, but also enable comparison of differing measurement standards by interfacing to IPMS.
To address it in detail, the system is further bifurcated in four versions modelled for the distinct types of properties , namely the Retail , Residential, Commercial & Industrial . For each type of the property , the system is detailed with different models namely , IPMS -1 , IPMS 2, IPMS 3.
The IPMS 1 denotes the out to out measurement of the property i.e similar to built up area which we are used to. IPMS 2 covers the measurements of Carpet area including the Balconies , of the Property. Where as the IPMS 3 covers the exclusive area available to the user. Within this , IPMS 3A covers the built up area under exclusive use , and IPMS 3B covers carpet area under exclusive use. With special conditions there are subtypes to these main types also. The details can be sought from their website . www.ipmsc.org .Overall the standards have covered almost all best possible scenarios . The methodology of tabulation is component wise , hence it gives a good clarity overall .
These standards are prepared by a coalition committee which includes not only the major Real Estate organizations of various countries , but also other organization related to international finance, valuation etc ,like IMF ( International Monetary fund ) , IFS ( International Federation of Surveyors) , IFMA ( International Facility Management Association) , AP ( The Appraisal Foundation ) etc . This aspect of the standard makes it very important for us to include it in our systems . After all , the Real Estate has a direct international connect , either thru their clients or thru Project Funding thru FDI. In either case use of these standards is going to help and grow the ecosystem . The RERA system of measurement which is recently enforced in India does have a similarity to the IPMS system, and with few modifications it can interface with the IPMS standards. Due to this adapting the IPMS is easy for us now .
The list of professionals in the committee , who prepared the standards is published online , and does have a Indian name, but however the name of CREDAI is not seen anywhere in the SCC ( Standard Coalition Committee ) which is at the core of these Standards. I Hope , that it must have been added later , if not then CREDAI should take a step to include it in its wrap as soon as possible.
Parag Kendrear
www.workspherearchitects.com
What's Your Reaction?